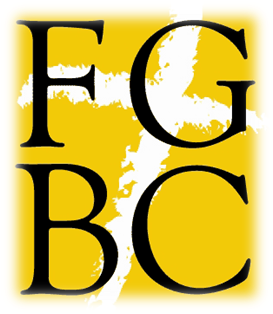 Dimond Grace Fellowship is a member of the Fellowship of Grace Brethren Churches. The Fellowship of Grace Brethren Churches is a voluntary association of more than 260 churches in the United States and Canada. Worldwide includes over 1,300 churches serving approximately 750,000 people. Churches in the FGBC are autonomous in structure, relevant in style, and Biblical in substance.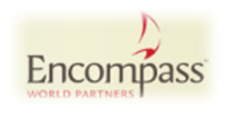 Encompass World Partners is the international missions organization through which Dimond Grace supports missionaries. Encompass currently has missionaries in over 35 countries around the world. To learn more visit Encompass by clicking their logo.

Promise Keepers' mission is to ignite and unite men to become passionate followers of Jesus Christ through the effective communication of seven promises to God, their fellow men, family, church and the world.